products ➝ surfaces
Surfaces / surface treatment
We are able to colour code springs at our facility. This is carried out by means of dip spinning. This makes it possible to distinguish between similar springs more easily, preventing mix-ups during assembly. At the same time the parts are provided with corrosion protection sufficient for normal storage conditions. We have several colours in stock, but are also happy to implement your special colour requirements.
A wide range of surface treatments is available for springs. For example:
Delta Tone / Delta Seal
Vacuum cadmium plating
Zinc coating
After colour coding in production
The surfaces of the pictured compression springs were coated with a solvent-free ILEXAL varnish.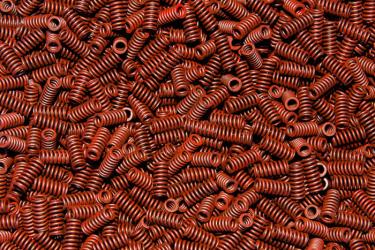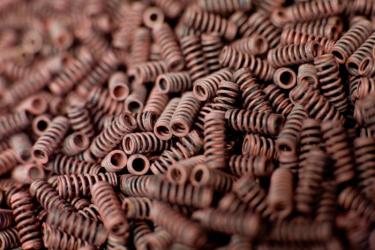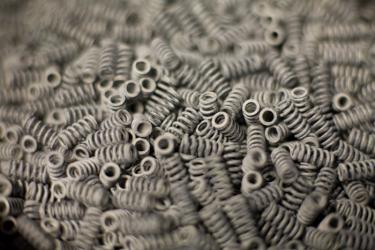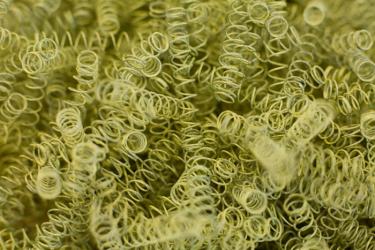 An additional 'line marking' is also possible.